11/24/2020 08:00 AM Central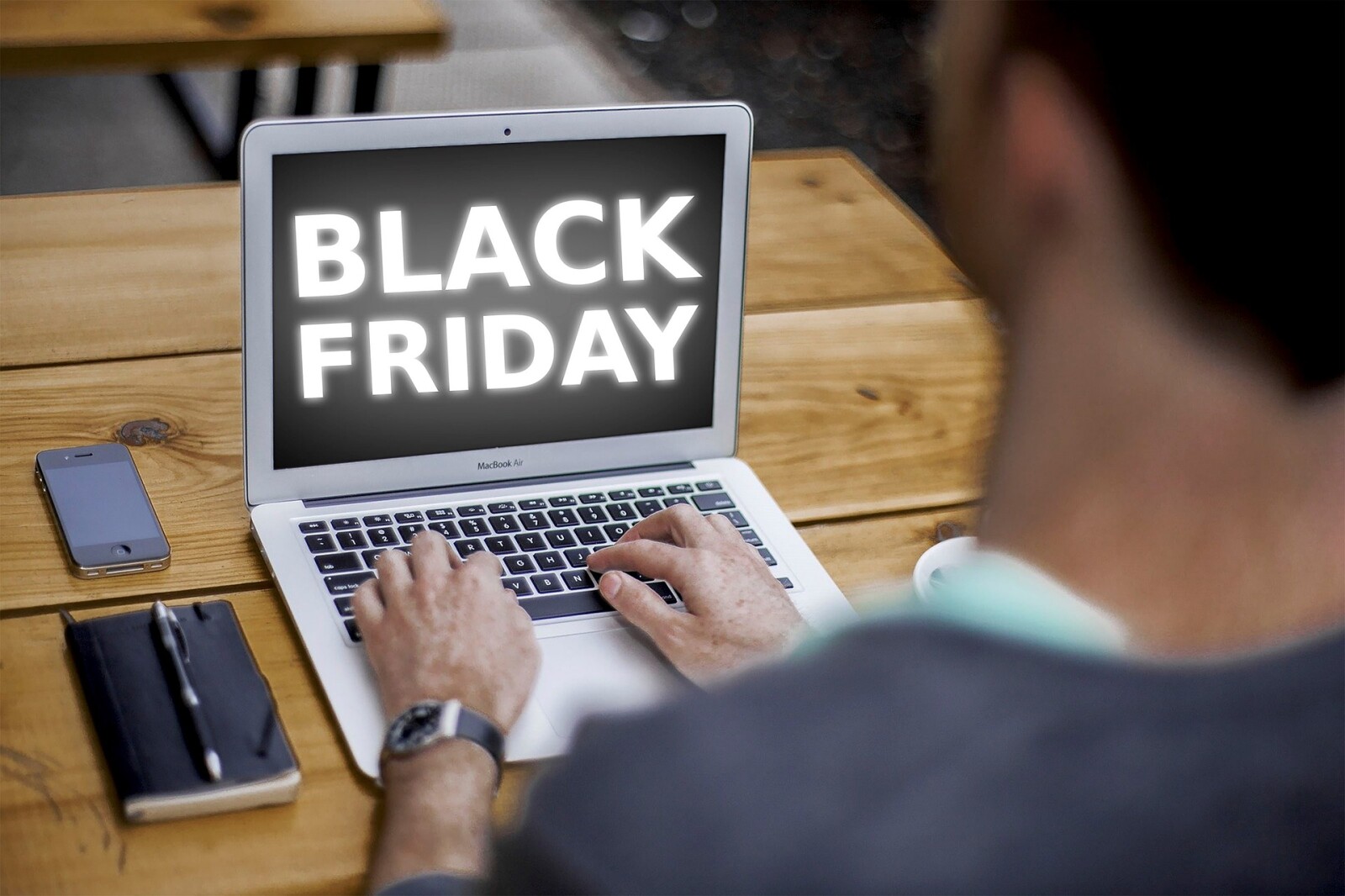 Black Friday sales always make "forgetting" about the monthly budget an idea that's hard to say no to, but this year it's going to be even more difficult (especially for those of us who love retail therapy).

Although the comfort and convenience of shopping from home can be amazing, it also has some risks. With those perks also comes more temptation – more places to shop from, more marketing to pull you in (way, way more), plus no lines or busy stores to deter you.

Also, there's no cash involved, making it harder to track how much you're spending. Clicking that "place order" button can get addictive and the money spent adds up fast.

Keep reading to get some tips on how to enjoy this Black Friday and get what you need, without hurting your bank account. In case you want to go above and beyond to prepare for the craze, I even left a great "Thinking Clearly" diffuser blend at the end!
Read more...
Nov 17, 2020 02:36 PM Central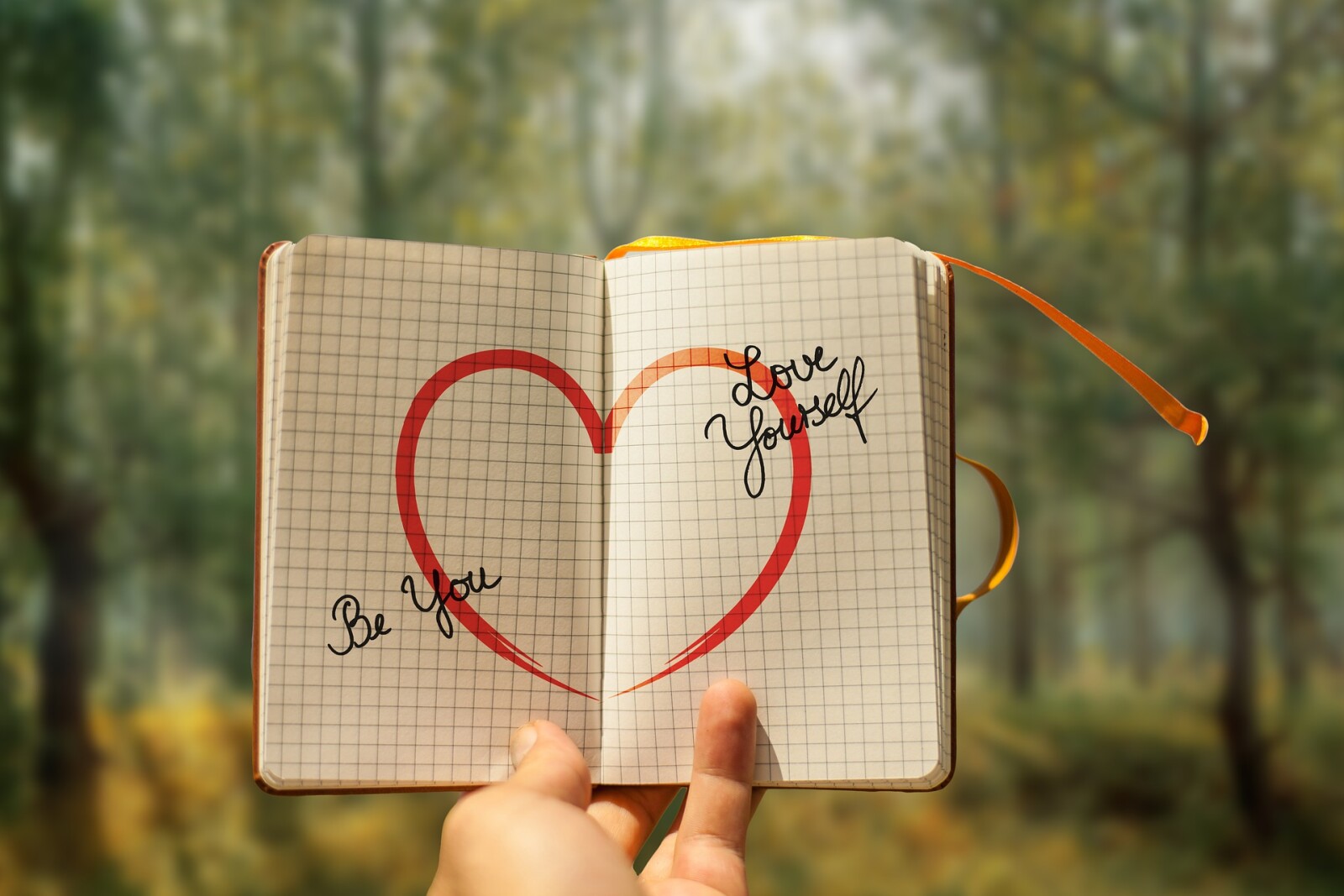 I was my own worst critic for years, but once I finally started being more compassionate towards myself, my life got significantly better.

Self-compassion supports strong mental health and a stable sense of self-worth. It offers the benefits of self-esteem, without any of the pitfalls.

When you're your own worst critic this practice can seem near impossible, but I'm writing today to promise you it's not!

Keep reading to get a few tips on self-compassion for self-critics, plus the roller recipe I used nonstop when I was struggling with this in my own life.
Read more...