11/24/2020 08:00 AM Central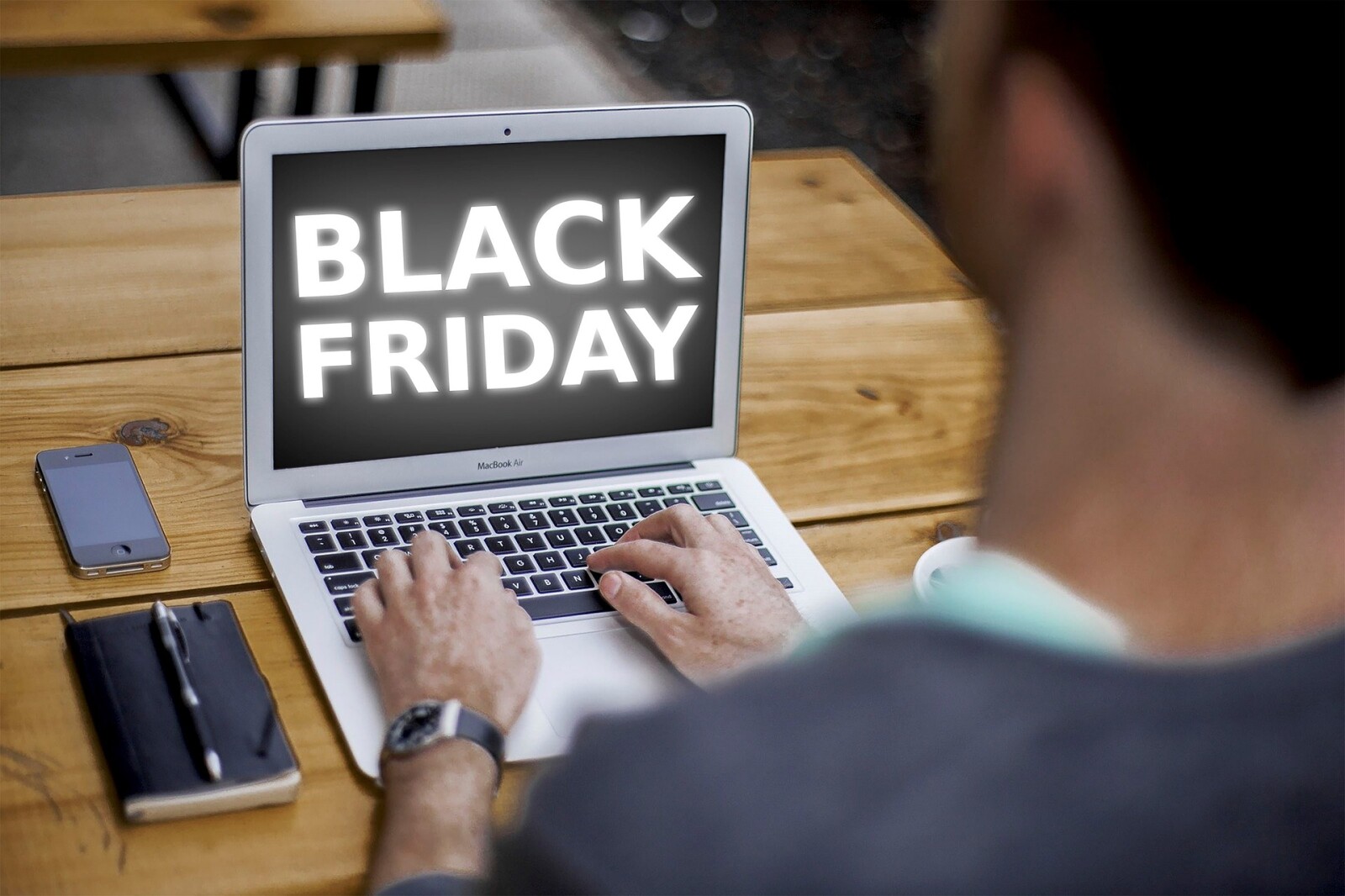 Black Friday sales always make "forgetting" about the monthly budget an idea that's hard to say no to, but this year it's going to be even more difficult (especially for those of us who love retail therapy).

Although the comfort and convenience of shopping from home can be amazing, it also has some risks. With those perks also comes more temptation – more places to shop from, more marketing to pull you in (way, way more), plus no lines or busy stores to deter you.

Also, there's no cash involved, making it harder to track how much you're spending. Clicking that "place order" button can get addictive and the money spent adds up fast.

Keep reading to get some tips on how to enjoy this Black Friday and get what you need, without hurting your bank account. In case you want to go above and beyond to prepare for the craze, I even left a great "Thinking Clearly" diffuser blend at the end!

---
TIP #1 - Set your budget and decide on your method of payment ahead of time. If you're using your debit card, take out a specific amount of money that your allowed to spend and leave the rest in a separate account for the day. If you're using a credit card, figure what you can afford to pay off that month and don't spend anymore than that.
TIP #2 - Make a list of everything you want to get this Black Friday. After you've made the list, go through and cross off anything you don't need. If you're like me and not able to spend any money, either throw the list away, or maybe just don't make one (lol). It'll only hurt for a day two, until you realize how much money you saved!
TIP #3 - Don't forget that you can support your friend's businesses without buying anything. Just because your friends with someone doesn't mean you have an obligation to financially support their business. If you have the cash, obviously go for it, but if funds are tight (or maybe you just don't need/want the products) don't feel bad! You can still offer so much support by referring people to your friend, interacting on their posts, sharing their site and reviewing their stuff!
---
DIY ' Thinking Clearly' Diffuser Blend
This blend always helps me focus and I find I think more reasonably whenever I have it going. Put the oils listed below in your diffuser, add some water and enjoy!
2 drops Clarity EO

2 drops Peppermint EO

2 drops Citrus Fresh EO
---
Do you have any strategies for tackling Black Friday? I'd love to hear about them down in the comments!
Does Black Friday usually have you feeling down and overwhelmed? Then you need my Boost Your Mood Survival Guide! It has all my best tips and tricks to get through those difficult days! Click here to get your FREE copy today.