Apr 29, 2020 07:54 PM Central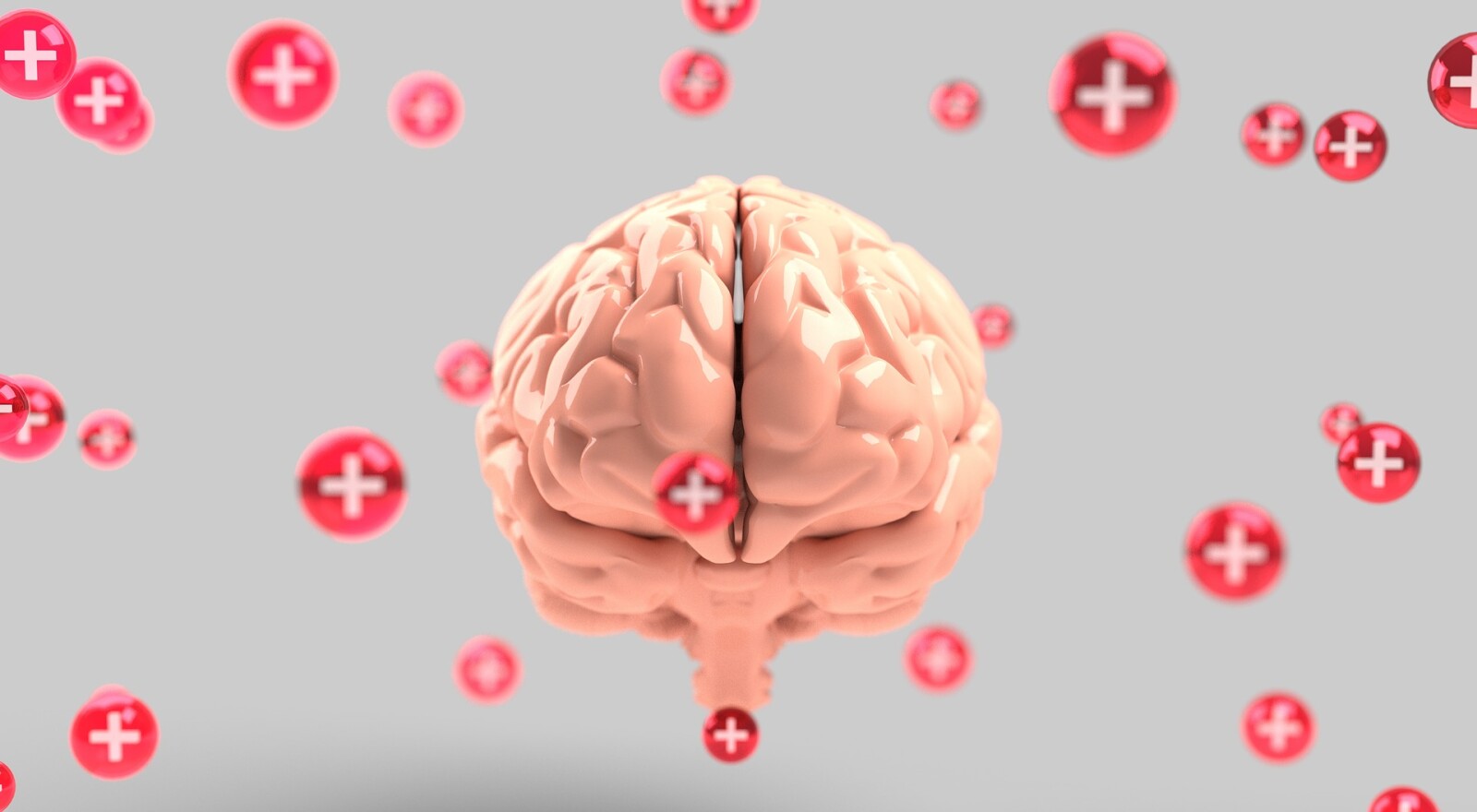 Battling mental illness at anytime isn't easy and unfortunately, it's gotten harder during this crisis. Due to social distancing, a lot of mental health programs have been put on hold for the time being, in-person therapy is not a thing and being isolated from friends and family can make a person feel so alone.
On the bright-side, there is hope! A lot of alternatives for mental health support are being created and there are even some pretty cool resources out there. I've battled mental illness since I was 15 years old and although things have changed, I'm starting to learn how to support my mental health and continue getting the help I need in this new way of life.
Keep reading to see what some of my favourite resources are right now, learn what alternatives for therapy are available and get a "Mental Health" playlist curated by yours truly! I promise you'll be dancing around the house in no time. 😉
---
My Favourite Resources
My favourite resources are an accumulation of what I've found online, what I've received in therapy, plus my binder from an 8 week Managing Difficult Emotions course. I'll be covering some of the resources from therapy on here in the weeks, months and years to come, but right now I highly suggest checking out this website! It's packed full of helpful resources. Although the site is run by the IERHA (through a Manitoban health system), a lot of the self-help resources come from various countries! They are updating this section constantly due to the current crisis; everything is categorized and there are tons of workbooks you can print out and use!
When I'm really struggling, I also love to utilize the Suicide Hotline. I find that they can be very helpful as they walk you through grounding techniques and really validate your feelings! The best part – if you get someone you don't like, hang up and call again or try a new line. Here's a list with links to crisis lines in Canada, the USA and Ireland.
---
Alternatives to In-Person Therapy
Coping without in-person therapy can be extremely difficult if that's something you've become accustomed to. Thankfully there are a lot of alternatives available right now! A lot of counselors, therapists, doctors, psychologists and psychiatrists are offering video or telephone appointments for their clients/patients. If you're doing this, don't be afraid to book those appointments a little closer together. Also get ready for them just like you would if you were leaving the house. I find that doing this really helps me feel a sense of structure and accomplishment.
---
Mental Health Playlist
Music has been a part of my life since before I could talk. I've used it to cope since before I can remember, and I only seem to enjoy songs that have the power to affect or connect with my emotions. The playlist below has always been a huge help. There's songs for anger, sadness, joy, heartbreak – the works. Just prepare yourself, as I like music from every. single. genre. Click this link to see the playlist on Spotify (if it doesn't work, feel free to contact me). I hope the lyrics and melodies bring you the same comfort they brought me!
---
What's been one of your favourite songs to listen to when struggling with your emotions? I love adding new songs to my playlist!
Did you like this blog post? Then you'll love my free Boost Your Mood Survival Guide! Check it out right here.