07/10/2020 08:00 AM Central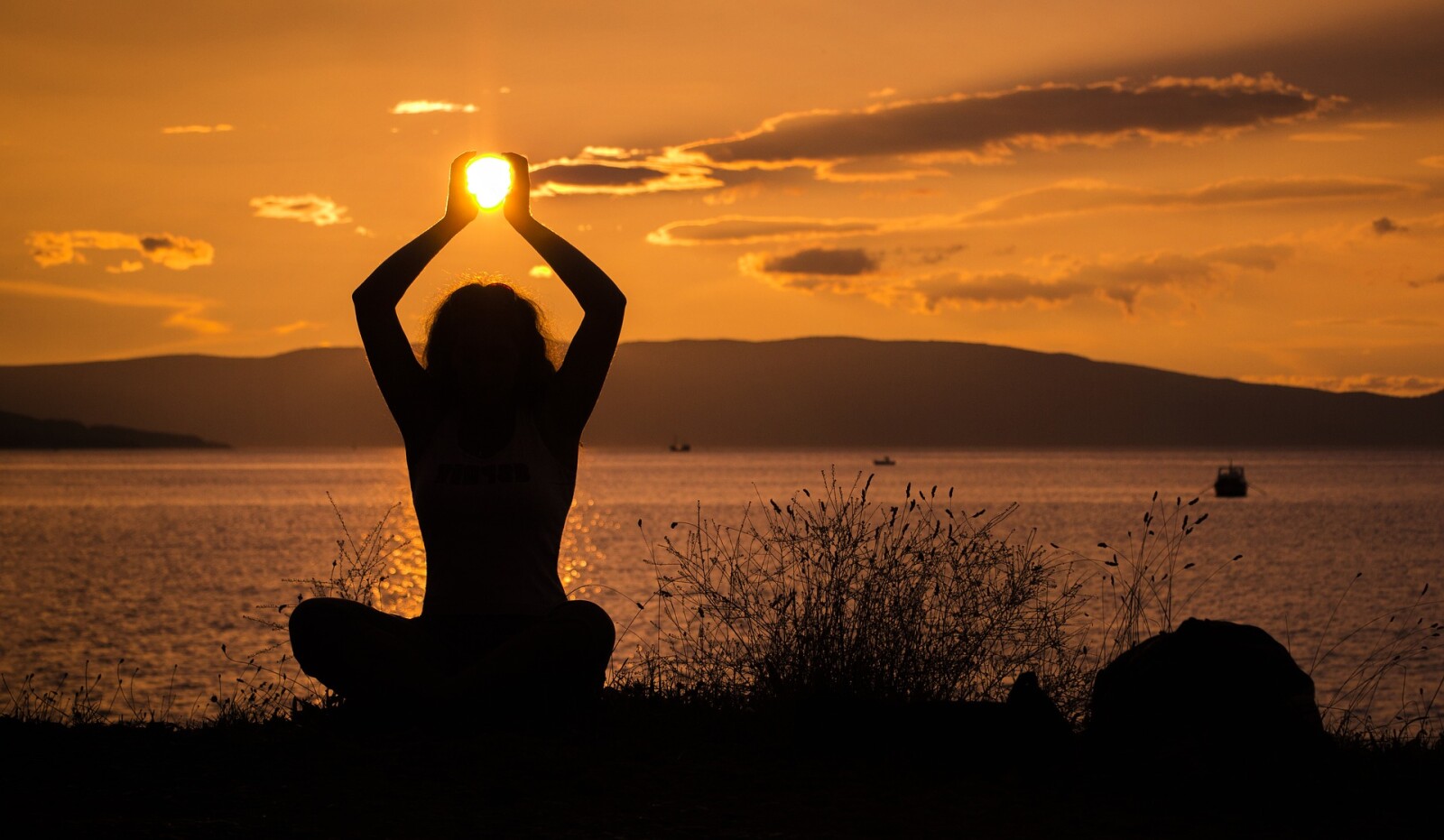 Yoga is good for so much more than just improving flexibility. It actually supports both our mental and physical health. My doctor even recommended that I practice yoga regularly to try managing my emotions and pain.
After getting the advice from my doc last Friday, I decided to dive in this week. It couldn't hurt to try, right?
Keep reading for this yoga newb's top tips, and also get a free DIY Yoga Mat Spray recipe that will help you really focus on your session and be present in the moment!
Read more...
Jun 27, 2020 11:46 AM Central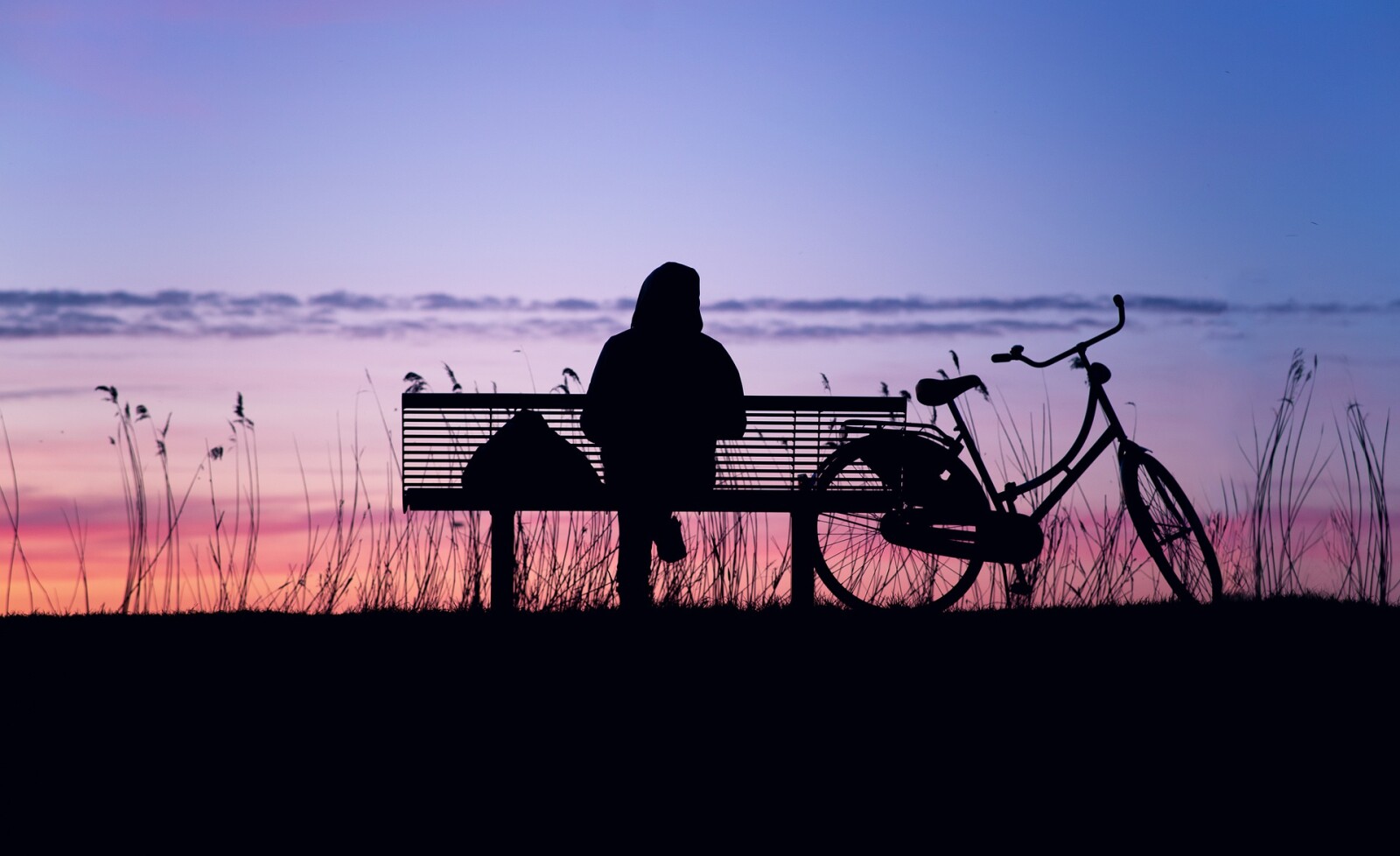 Mindfulness means to be fully present in any given moment. It's simply being aware of where you are and what you're doing, without reaction, labeling or judging. Being mindful is noticing the distraction and coming back to the present over and over again, as many times as you need to.
Practicing mindfulness isn't necessarily easy, but it is extremely rewarding. Also, rest assured, it does get easier the more you do it! Keep reading to learn how mindfulness benefits our mental health! Keep your eyes open at the end of this post - I included a great activity to try that incorporates the benefits of mindfulness and essential oils.
Read more...